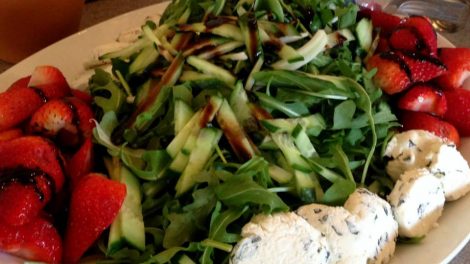 Meal Plans
Meal plans are prepaid arrangements for a set number of meals. Meal plan options are chosen by students during housing selection. Increases to meal plans can be made at the Controller's Office on the second floor of Markle Hall.
Learn more about the meal plans
Pard Dollars Program
Pard Dollars, a pre-paid declining balance (debit) account, are accessible by using your Lafayette student ID card. Pard Dollars can be used at any on-campus dining venue and at select participating local merchants.
Learn more about the Pard Card